Welcome To
Markbuzz
MARKBUZZ is a demand generation company.
The Markbuzz is a multifaceted and integrative demand generation and technology firm. We help our clients create their Base and middle of the Sales Funnel with our substantial and unique strategized outreach methods which are definitely within the marketing parameters but something you might have not experienced before. We have been stimulating various sales and marketing activities of businesses across the world and we have been assisting our clients to achieve remarkable and demonstrable revenue growth. We specialize and hence offer demand generation services through a performance-based model at very cost effective pricing with which you will be sure to achieve high Return of Investment! The Markbuzz will identify active target accounts for your business with constant monitoring of surging accounts on relevant topics. We will then create exclusive high end customized content to reach out to the target audience through our various marketing practices. We will generate highly qualified leads, set appointments, and have our in house team monitor account interaction at every channel to support your sales team throughout and narrowing the closure of the sale journey.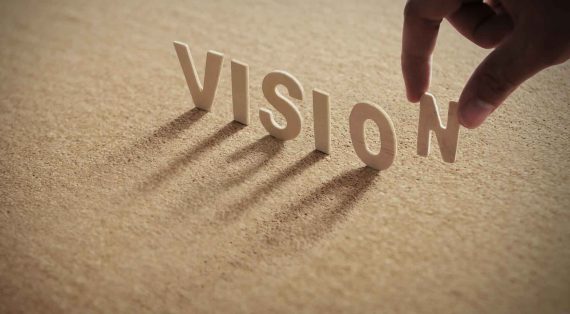 Our Vision
Our vision is to be the one stop solution provider in terms of consulting and delivering marketing programs for all the Companies- across all industries irrespective of their strength or location.

B2B Services
1 . Data services:
 i)Contact Discovery Services
ii) Contact Verification Services
iii)CRM Data Cleansing
iv) Account Profiling Services
2 . Marketing Qualified Leads:
i)B2B Lead Generation Services
ii) Content Marketing Services
iii)Email Marketing
iv) Event Promotion
3 . Sales Qualified Leads:
i) B2B Demand Generation Services
ii)  B2B Appointment Setting Services
iii) Customized Campaigns
4 . Consulting:
i) Inside Sales Health Check & Strategy
ii)  Process & Metrics Setup
iii) Marketing Strategy & Implementation