With the most powerful and efficient sales, marketing and delivery teams within your organization and a lot of investment in market research and finest solutions in place – it is still not enough to run a successful marketing campaign.
An accurate and top quality target database is A MUST & it is the soul of any marketing campaign being the most critical factor for success.
Well, The Markbuzz has got it all covered for you. We provide whatever it takes to build you a perfect database. Our solutions include list building, contact discovery, contact verification, data cleansing, CRM cleansing and deep Account Profiling.
While ABM is far from being the new kid on the block, over 85% of companies are just beginning to realize that such marketing delivers significantly higher ROI than other forms of marketing.
BissBay aims to deliver ABM strategies at scale and help you close more of the deals you want.
At BissBay, we have developed our platform to help you deliver uniquely customized and highly optimized experiences to customers based on data analysis, intelligent insights, and smart marketing. Our ABM platforms will open doors for the sales and marketing efforts of your team to work together and establish conversations with buyers that you have never been able to establish before.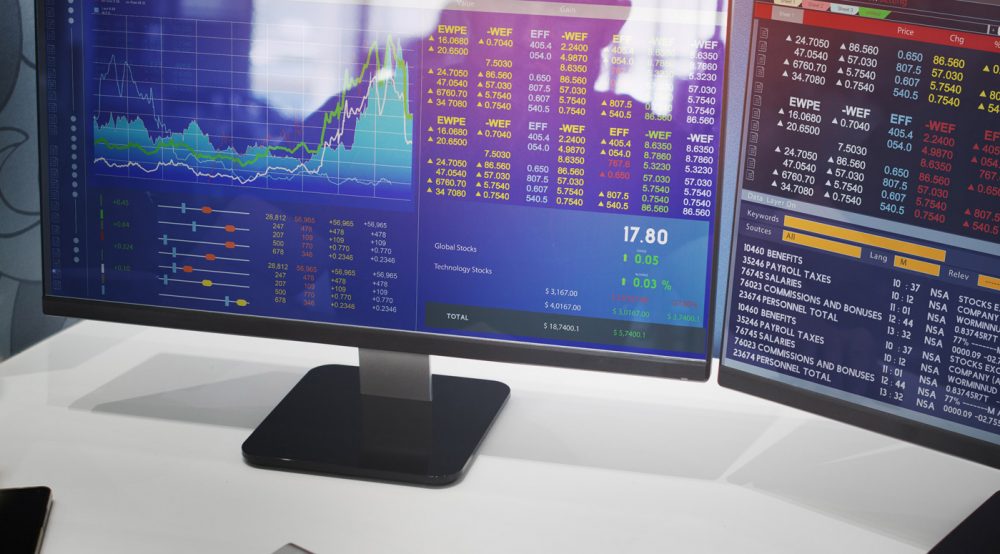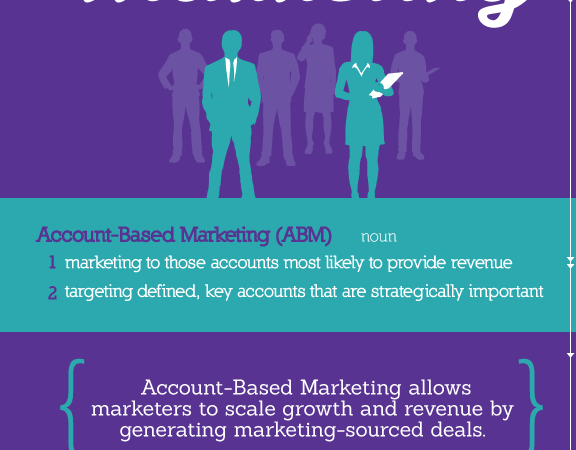 We can help you how to Define and refine your target account list using data science?
We can help you how to Identify and reach the entire B2B buying committee?
We can help you how to exceed sales targets by reaching buyers at scale?
It's very easy to get started marketing to the attractive accounts, no matter how you define your targets.
NAMED

ACCOUNTS

We get the target account list from the clients and we generate buyer audiences and insights based on individuals' media engagement within those accounts to increase the ROI and to help out in sales & marketing.
PRIORITIZED

ACCOUNTS

You provide the target account list, and we help you pinpoint accounts that are actively researching solutions like yours and it will help you to increase the business.
ACCOUNTS

SHOWING INTENT

Leverage our intent monitoring data to boost your account list with similar companies that are actively researching and looking to evaluate new technologies.